About the Owner
Since 1998, Will has had a passion for business, his clients and the opportunities ahead. He has shown dedication to educating his clients and focuses on taking care of their specific goals.
Whether it's rare coins, precious metals, or his own collection of art, aerospace and sports memorabilia, Will's discerning taste is put to use every day.
He is a specialist in multiple asset groups with 25 years of market experience.
Will's knowledge and attention to client services has made him one of the most sought after and influential brokers in the industry.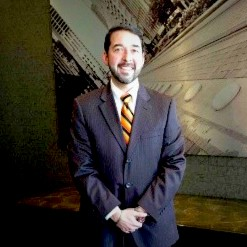 About U.S. Asset Advisors
U.S. Asset Advisors understands the importance of tailoring a well-balanced portfolio in tangible assets based on our client's personal and financial objectives.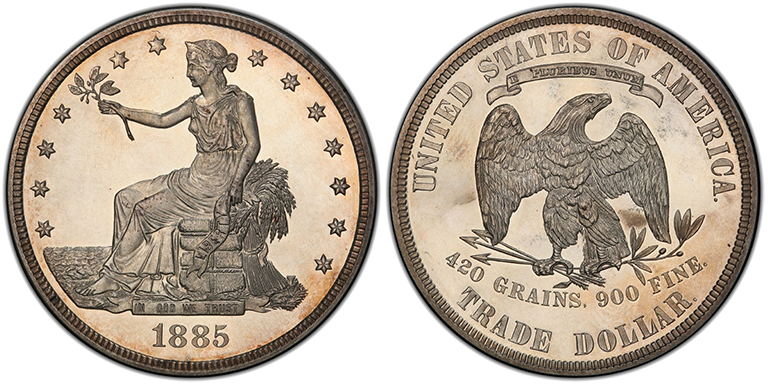 Our Goal
Our goal is to assist our clients by optimizing opportunities that offer the best potential for maximizing upside potential while minimizing downside risk.
Our Mission
Our mission is to provide unsurpassed service to investors and collectors as we focus on the needs of our clients and continue to develop those relationships for generations to come.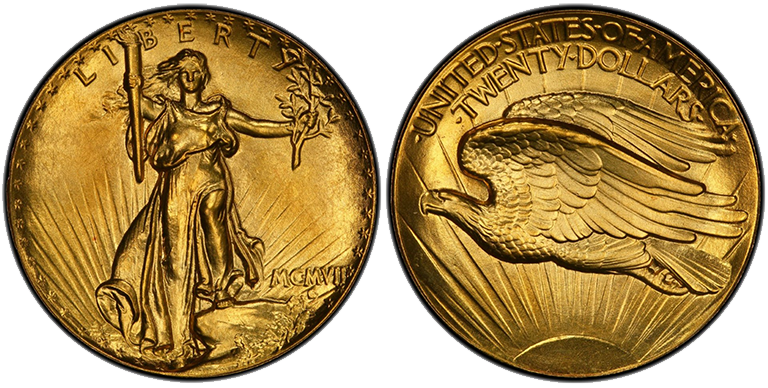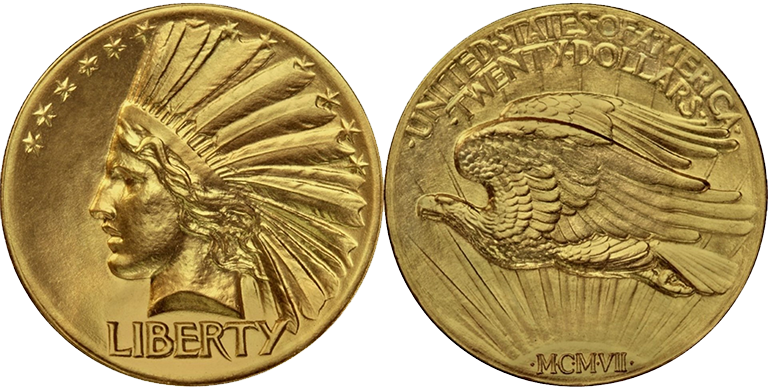 U.S. Asset Advisors Industry Memberships & Affiliations:
Life Member of the American Numismatic Association
Life Member of the Texas Numismatic Association
Member of the Industry Council of Tangible Assets
Member of the American Numismatic Society
Member of the North American Collectibles Association
*Image(s) from Professional Coin Grading Service (PCGS.com)