Financial institutions have long recommended portfolio diversification into precious metals such as gold, silver, platinum and palladium as a hedge against inflation.
Diversification of precious metals helps balance paper assets, as they tend to lose ground during inflationary times whereas precious metals held long term tend to retain their value.
Clarification of coins vs. bullion is important, as we need positions in both asset categories. Precious metals in the form of United States Gold Buffalos, Gold, Silver and Platinum Eagles, Canadian Maple Leafs or Credit Suisse Gold Bars would be an investment in bullion.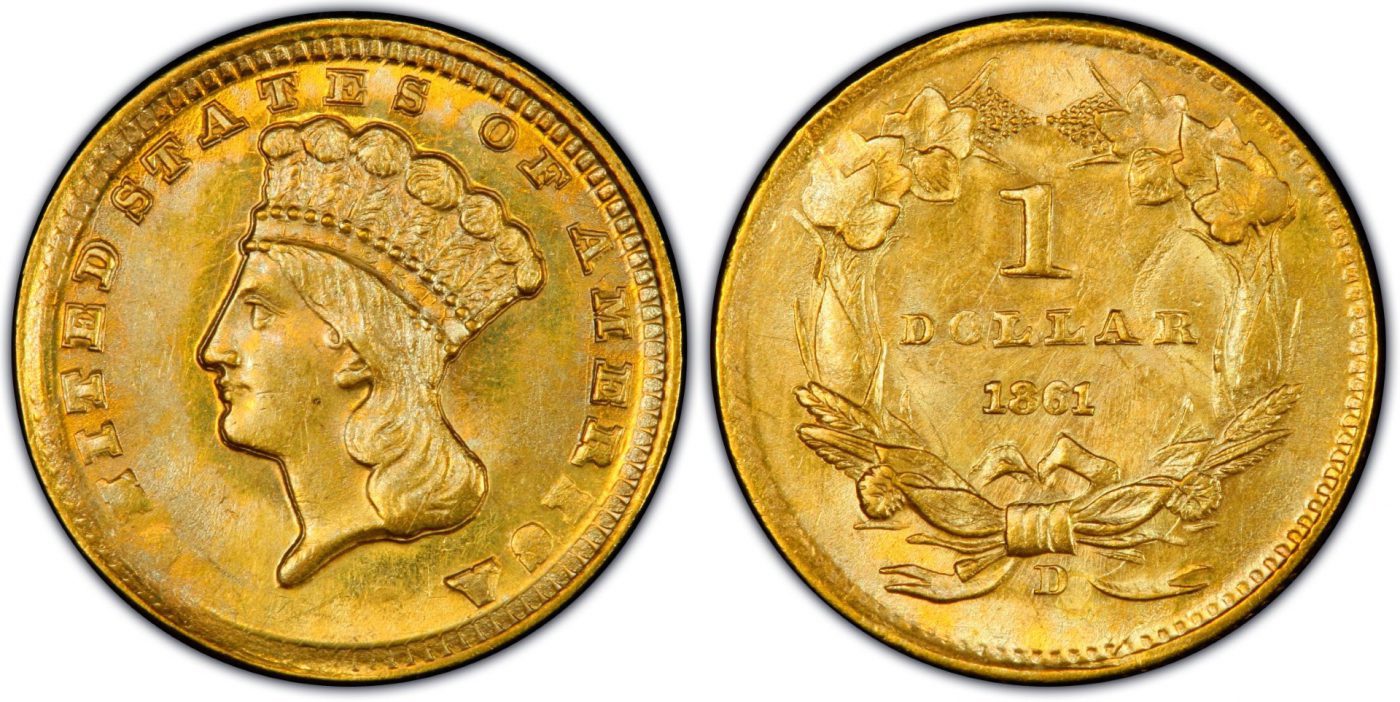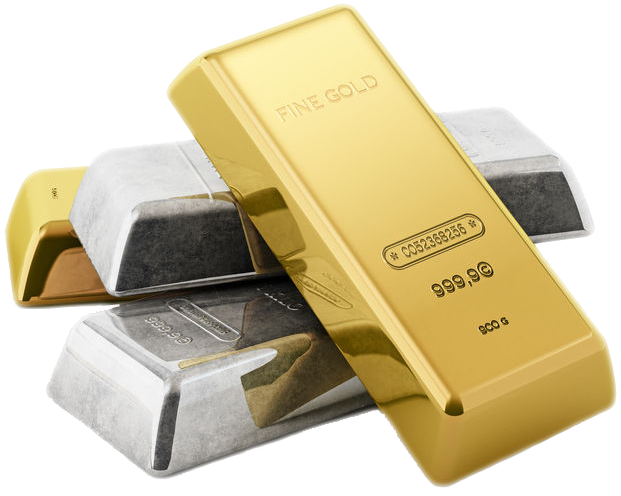 United States Gold minted prior to 1933 and certified by PCGS (Professional Coin Grading Service) or NGC (Numismatic Guarantee Corporation) would be an example of investing in rare coins.
U.S. Asset Advisors displays diversification options of coins and bullion based on investment amounts through our Portfolio Recommendations.
*Image(s) from Professional Coin Grading Service (PCGS.com)