Whether collecting coins as an investment, a hobby or as a lifetime plan many decades in the works, U.S. Asset Advisors will develop a strategy to help you reach your goals.
A set-building strategy will help formulate objectives as coins are assembled within your collection to optimize the best possible opportunities and the potential to receive their greatest reward.
The following examples are of United States gold coin sets. Each 4 piece set stands on its own or collectively as an eight piece or twelve piece set.
U.S. Gold Coin 4 piece sets:
The 4-Coin Liberty Set
$2.50 Liberty Quarter Eagle –
Minted: 1840-1907 (0.12094 oz. Pure Gold)
$5.00 Liberty Half Eagle –
Minted: 1839-1908 (0.24817 oz. Pure Gold)
$10 Liberty Eagle – Minted:
1838-1907 (0.4838 oz. Pure Gold)
$20 Liberty Double Eagle –
Minted: 1849-1907 (0.96750 oz. Pure Gold)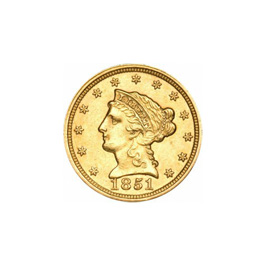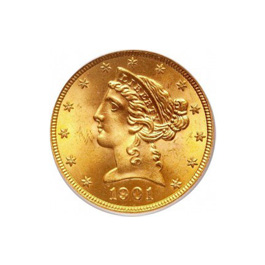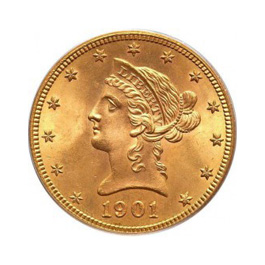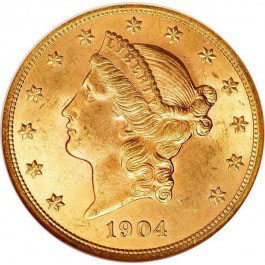 The 4-Coin Indian Set
$2.50 Indian Quarter Eagle –
Minted: 1908-1929 (0.12094 oz. Pure Gold)
$5.00 Indian Half Eagle –
Minted: 1908-1929 (0.24817 oz. Pure Gold)
$10 Indian Eagle – Minted:
1907-1933 (0.4838 oz. Pure Gold)
$20 St. Gaudens Double Eagle –
Minted: 1907-1933 (0.96750 oz. Pure Gold)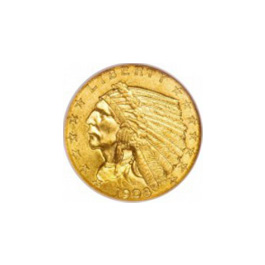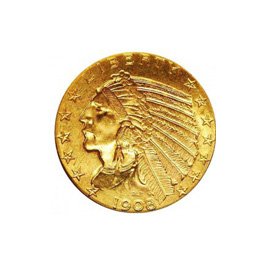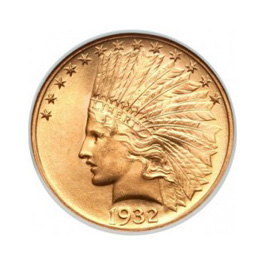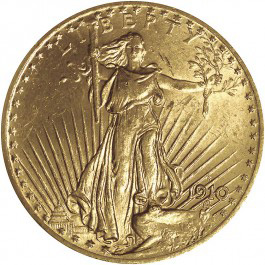 The 4-Coin Small Denomination Set
Liberty Gold Dollar Type 1 –
Minted 1849-1854 (0.04837 oz. Pure Gold)
Indian Gold Dollar Type 2 –
Minted 1854-1856 (0.04837 oz. Pure Gold)
Indian Gold Dollar Type 3 –
Minted 1856-1889 (0.04837 oz. Pure Gold)
$3 Indian Gold Princess –
Minted 1854-1889 (0.14512 oz. Pure Gold)