Acquiring PCGS & NGC Certified Coins
Guidelines to Acquiring PCGS & NGC Certified Coins
We offer coins based on the following guidelines for both collectors and investors during the acquisition of rare coins.
Buy PCGS and NGC certified coins to provide security and peace of mind in your coin collection. Professional Coin Grading Service (PCGS) and Numismatic Guarantee Corporation (NGC) are the two top grading services in the industry and have been since their inception in the 1980's. We solely recommend coins graded by these two services as they are the leading independent grading services whose standards are accepted throughout the industry.
Buy coins that complete sets. The 100 Greatest U.S. Coins is filled with coins that are based on this premise.
Buy quality rare coins and not quantities of coins. Investing should be focused on acquiring the rarest coins our clients can afford. We strive to concentrate on the best of the best with the lowest populations available in PCGS and NGC certified coinage.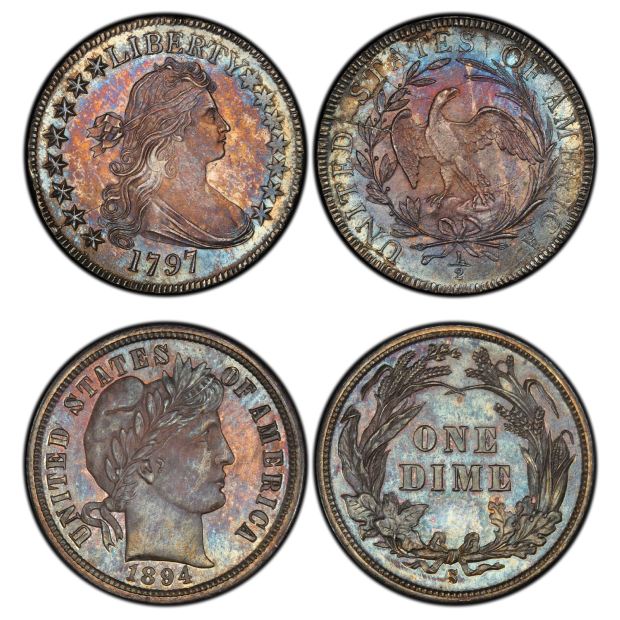 *Image(s) from Professional Coin Grading Service (PCGS.com)