Why Should I Buy Rare Coins?
Adding rare coins or precious metals to any investment portfolio is a great way to diversify into hard assets. Our investors and collectors have been thrilled with the appreciation of their rare coin and precious metal portfolios.
One member of our team in the early 1990's directed a southern Illinois farmer into Type 1 $20 Liberties. The farmer had been buying common date certified Gold. After a few years of diligently working to locate only the finest Type 1 $20's, the set was completed with the exception of the 1854-O New Orleans $20. Up to that point, the 1854-O was by far the most expensive acquisition in the collection. An 1854-O AU53 PCGS certified coin was $80,000 at that time. A few short years later, the coin sold for $368,000.00 and now has a retail list price of $600,000.00. That is a 400% return for the farmer on his investment and to this day, he wishes he had acquired just one more of this elusive rarity.
Our team literally has dozens of stories like the farmer's.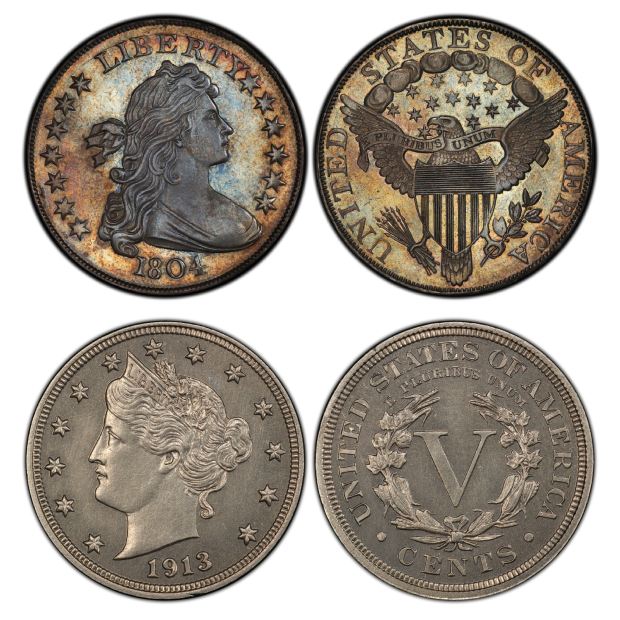 *Image(s) from Professional Coin Grading Service (PCGS.com)